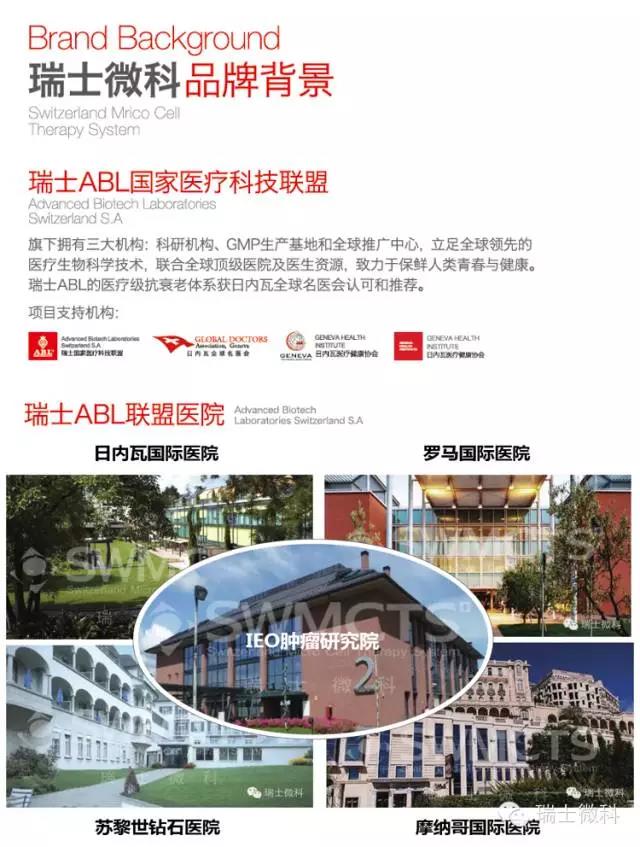 最近,康熙来了落幕,小S说起小时候爱的偶像就是潘迎紫。无独有偶,范冰冰做客康熙的时候也讲,她想当演员的初衷也是因为看了潘迎紫版的《一代女皇》。啊,感觉潘美人影响了一个时代呢~
Recently, Kangxi went to an end, the host Xu Xidi said that her childhood idol was Pan Yingzi. Coincidentally, when Fan Bingbing came to Kangxi, she told that she wanted to become an actress because she had seen the TV series "Empress". It looks like that Pan Yingzi has deeply influenced a generation.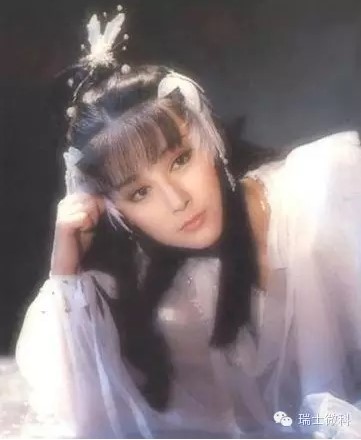 潘迎紫堪称娱乐界冻龄组的门面担当,演《一代女皇》的时候,明明是各种少女情态,一颦一笑,眉目含情,可是那时候已经有40岁了。
Pan Yingzi was the image of the frozen age group in the show biz, when she acted the "Empress" , obviously she was a young girl with a frown and a smile, full of affections, but actually she was already 40 years old at that time.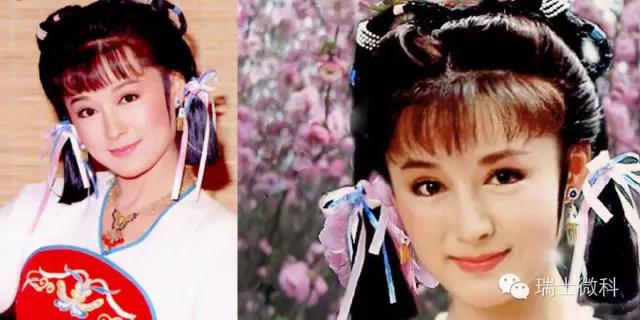 再后来,她的冻龄越发可怕了,早期、中年和老年,竟然看不出明显的区别。
Later, she could control her age more easily and effectively, we can not discover the apparent difference among her early stage, middle age and old age.

粉丝亲切的称呼70岁的她为"娃娃姐",同龄的、比她小的,一代代人慢慢老去,只有她还仿若当年,还是年轻时的模样。这样傲视年龄、持美行凶的本领,是能力更是天赋,不是每个女人都能拥有的。
The fans still call her "sister of baby" although she is 70 years old now, the contemporary or even the people who are younger than her are getting old slowly, only does she still look like a young lady. Looking down upon the age and keeping the beauty are not only one kind of capacity but also a gift, not every woman can own it.
所幸,我们有瑞士微科。瑞士微科,专为"保鲜青春"而来,为渴望年轻的女性重塑青春与美丽。瑞士微科首创"皮肤机能健康管理系统",运用自体机能再造疗法,利用微循环修复等5大尖端活细胞抗衰科技,靶向修复,抵达深层皮肤,"唤醒"细胞"潜能",全面提升皮肤内机能,恢复自身制造胶原蛋白的能力,让皮肤日复一日年轻紧致,重现青春容颜。

Fortunately, we have SWMCTS, expert of youth, helping women to reshape their youth and beauty.
SWMCT has pioneered the "skin function and health management system", with 5 Top anti-aging technologies containing the Cell Function and microcirculation therapy, targeting restoration, reaching the deeper skin, "waking up" the cellular "potential", completely improving the functions of skin, recovering the capacity of producing collagen, so the skin can become firmer than ever and the youth reappears.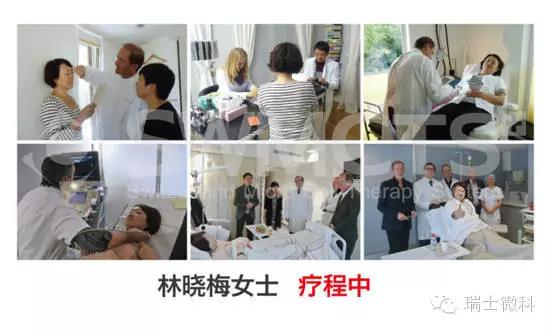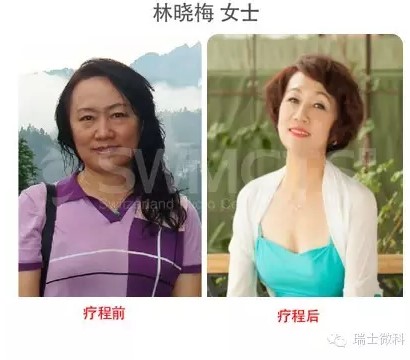 现在,就跟随瑞士微科的脚步,一起探索年轻奥秘,做"不老女神"吧!
Right now, let's keep pace with SWMCTS and find out the secret of youth. To be a nageless beauty!
完美女神定制
Perfect Goddess Customization
1)瑞士荷尔蒙抗衰定制疗法
SWISS Hormone Anti-aging Customized Treatment
——激活身心,完美永续
Physical and mental activation, permanent perfection
2)法国阿特曼整复医学
ATMAN Osteopathic Medicine
——整复医学抗衰,恢复人体年轻机能
Osteopathy medical anti-aging, recovery of physical functions
3)铂金超声活细胞技术
Platinum Ultrasound Living Cell Technique
——法国女人面部年轻的秘密
Secret of French women's youthful face
4)欧洲私人医生会员服务
European Private Doctor Membership Service
——女神健康守护神
Guardian angel for your health
5)自体干细胞修复技术
Antologous Stem Cell Recovery Technique
——细胞更新,系统翻新,人体年轻
Cell regeneration, system renewal, younger physical condition
6)心灵疗愈
Mental Healing
——一生必须经历一次
At least once in your life
7)细胞微营养
Cell micronutrition
——最佳持久效果的关键
The key of best effect maintenance
8)地中海饮食运动定制
Customized Mediterranean diet and physical exercise plan
——女神,应该不一样
Goddess, you deserve to be special.