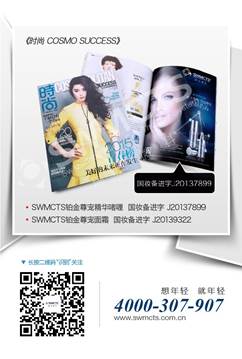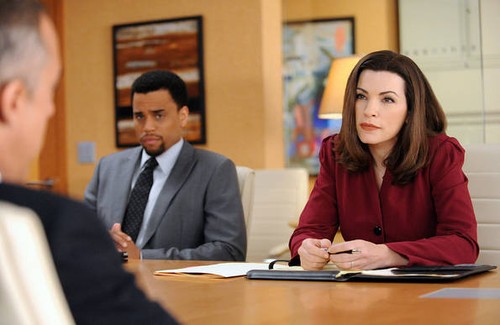 Alicia,你的皮肤好像没有之前的那么好了,最近经常熬夜?
Alicia, your skin doesn't look good as before, do you always stay up late?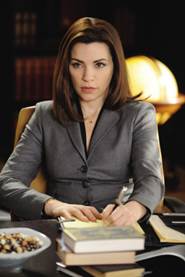 最近好像真的没有空去百合春天做疗程了
Recently, I don't have enough time to go to LILYSPRING for treatments.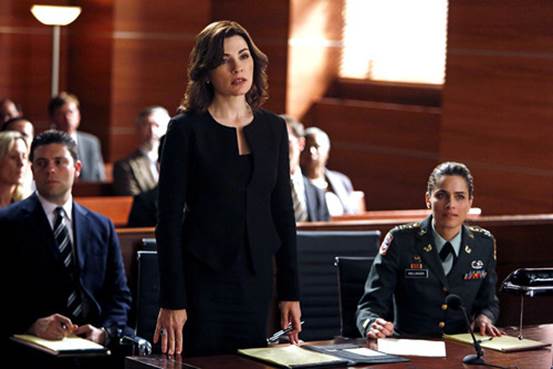 法官大人,证据确凿,可以结案了,我今天还要去百合春天做护肤疗程呢!
Your honor, we can close the case with the irrefutable evidence. And I am going to LILYSPRING to do the skin-care treatment later today.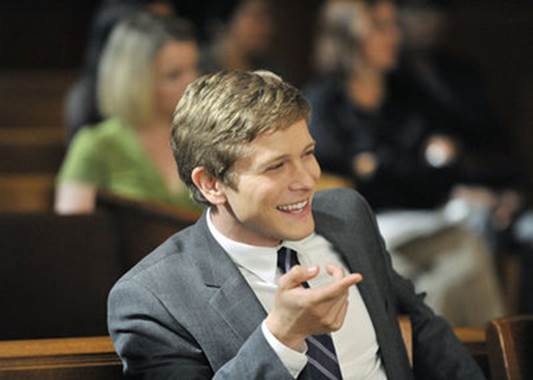 哈哈,真的是个爱美的女人
Ha-ha, she is such a woman pursuing beauty.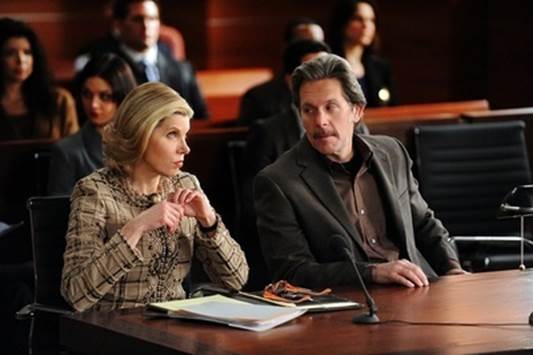 你要不要也一起去?
Would you like to go with her?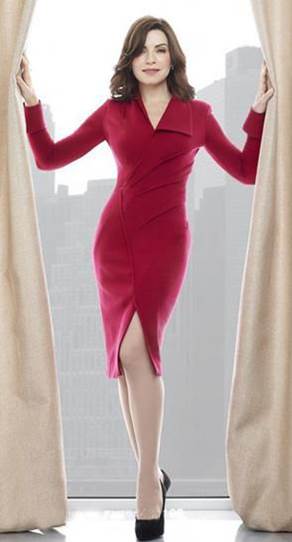 嗨~~~姐妹们,我来了!
Hey~~~, sisters, I am coming.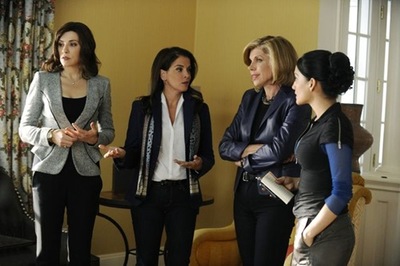 你们上次都做了什么疗程?
Which treatments did you do last time?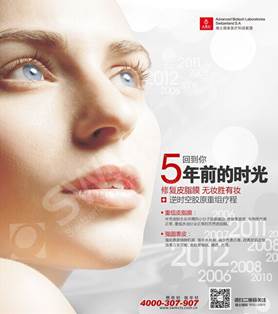 "那个逆时空胶原重组疗程真不错,我一觉醒来,看见皮肤都觉得是水嫩嫩的"
The Time Zone Collagen Recombination Treatment is really good. I found my skin become delicate with moisture after getting up.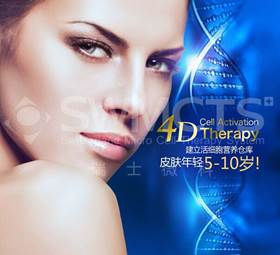 "是么,我做了细胞赋活4D疗程,也觉得皮肤的新陈代谢加快了,朋友都说看起来很年轻"
Really? I did the Cell Activation 4D Treatment, and I feel the metabolism of my skin has been revved up. All my friends say that I look younger.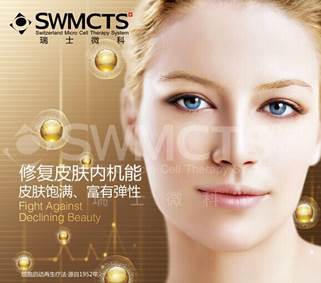 "我做了细胞启动再生疗程,也有这样的感觉呢,老公都说我现在的皮肤手感好多了"
I did the Cell Regeneration Treatment, and I feel the same way. My husband says that my skin feels much better.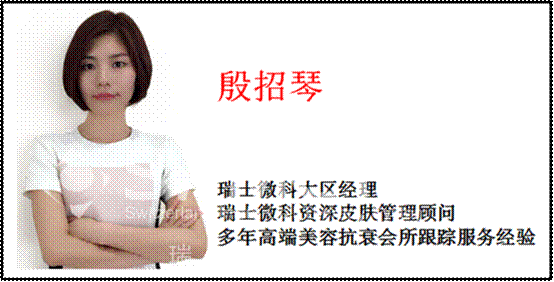 你们觉不觉得,老师不仅很专业,而且还很有耐心
Do you think that the teachers are not only professional but also patient?



在这里
Here, LILYSPRING
可以看到大家专心听和积极问
You can find that everyone listens to the teachers carefully and ask questions actively.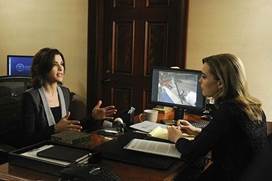 也有一对一的专人咨询服务,为您解答皮肤问题
We also provide one-to-one consulting service, in order to answer your questions about skin care.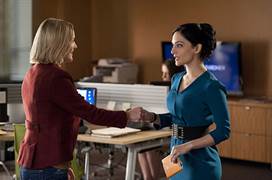 今天跟你聊得很开心,希望下次也能跟你好好聊聊
I am so happy to talk to you today, and I hope we can have a nice chat next time.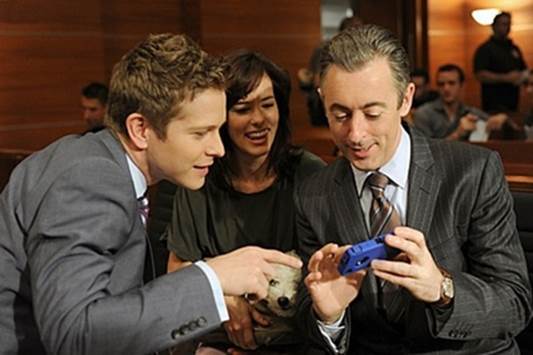 你看,这是她们上次参加活动的相片,她们看起来都很年轻和开心
Look, these are the photos of them in the activity last time, they look so young and happy.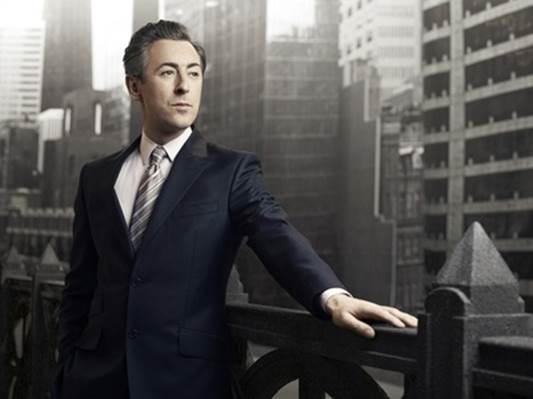 下次我也去试试,说不定,我也可以变得更帅气
I want to have a try, maybe, I can be more handsome.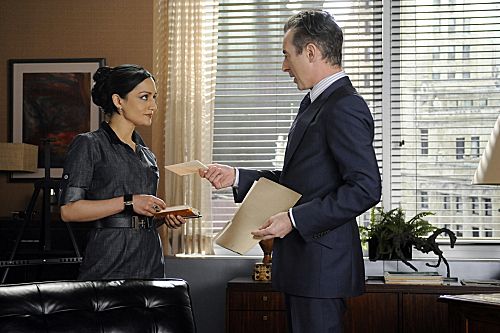 给你,百合春天微科之家的邀请函, 8.20-8.23做回访活动,约上姐妹们,一起去参加
Here you are, this is the invitation letter from LILYSPRING SWMCTS, there will be a review activity on Aug 20th -23th. Go with your sisters.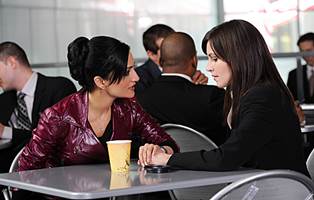 你的皮肤比上次见你好多了,听说又搞活动了,我们一起去吧
Your skin look much better than before. I am told that there will be an activity again, let's go together.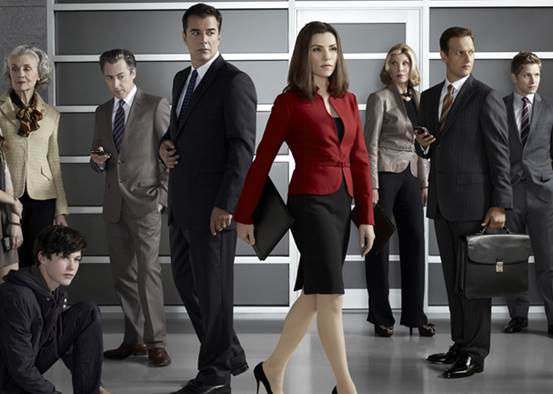 你看!刚刚在法庭上的就是她,真的很有魄力和魅力!女人就该这样活!
Look, she is the very woman in the court. She is so capable and charming.
Women are supposed to live a life like that.
整体医学