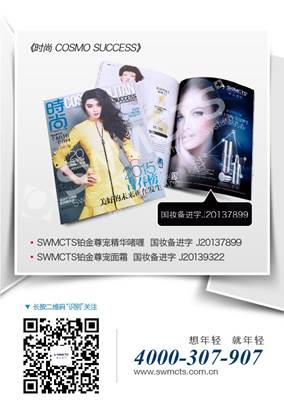 新的Or旧的
在微科
无论时间长短
对于员工的要求都是一样的严格
专业和技术永远店家的核心生命
New or old
In SWMCTS
No matter how long you have worked here
We are strict with every employee
Profession and technique are always the core of a company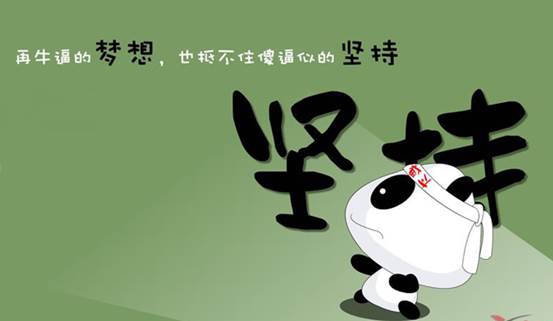 坚持Or放弃
坚持不难
但是十年如一日
就显得不简单了
To persist or quit
It is easy to persist
But hard to keep going for long term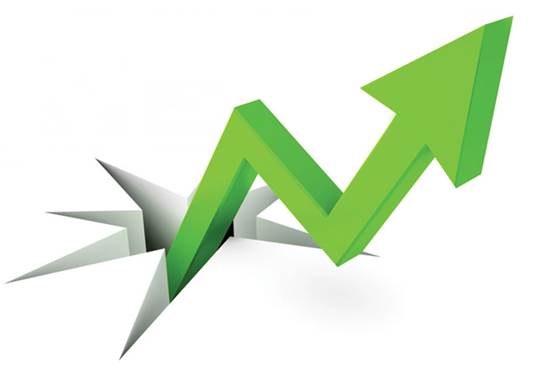 突破Or 固守
不断突破技术层次的极限
不断升级SP满意永续服务系统
只为让粉丝们越来越年轻漂亮
Breakthrough or stubbornness
Keep breaking through the limits of technique
Keep updating the SP service system
In order to make the fans look more and more beautiful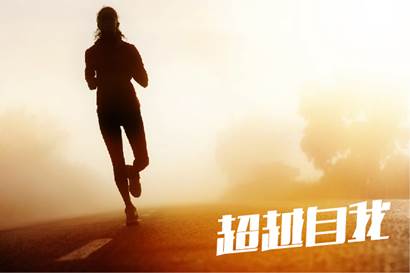 超越Or 落后
也许你曾默默咬着牙
不断冲破极限
只为超越自己
To surpass or fall behind
Maybe you have ever made every effort
To break through the limits
Just for surpassing yourself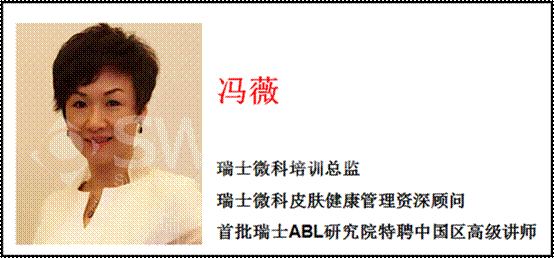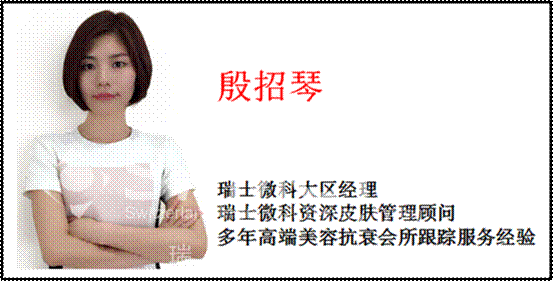 有这么的一群老师
为了您的成长
不辞劳苦的给您训练
只是因为,您是
一个纯粹的微科百合春天人
We have such responsible teachers
Providing you with professional training
For the sake of your growth
Just because, you are
One of the members of LILYSPRING


精英训练营  
只为精英而存在 
8.10-8.11期待您的华丽蜕变
Elite Training Camp
Existing for elites
Expecting for your changes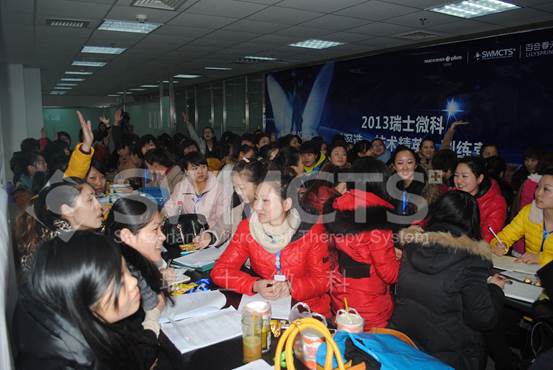 为什么这么多员工积极参加精英训练营?
Why do so many employees participate in this Elite Training Camp actively?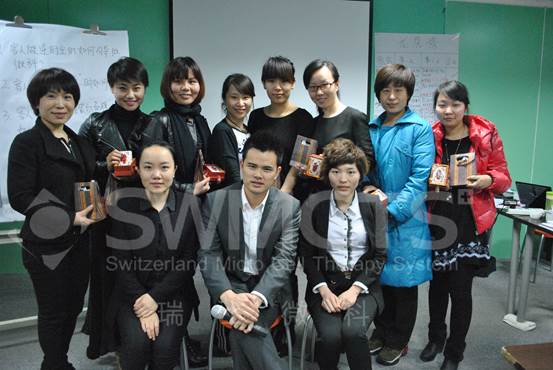 因为拥有梦想,因为不甘于平凡,难得找到一个志同道合的团队,怎样敢不努力追赶?就怕稍不留意,就落后在路上。这么多年,顾客对微科也越来越熟悉,我们的专业技术唯有突破和超越,才能更上一层楼!
Because they have dreams, they desire for success, and it is fortune to find a team that everyone has a common goal. So, why not? They even worry about falling behind for carelessness. Over the years, clients have been more and more familiar with SWMCTS. Only we achieve the breakthrough of professional technique, can we be more successful.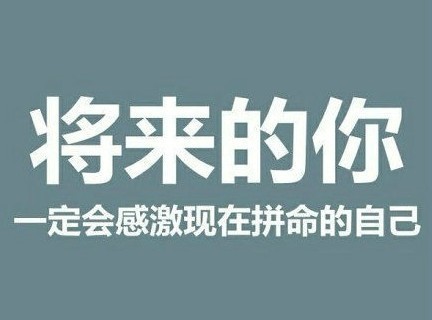 她们说
希望通过自己的努力能成就无可替代的自己
They said
They hope to be the irreplaceable selves through efforts.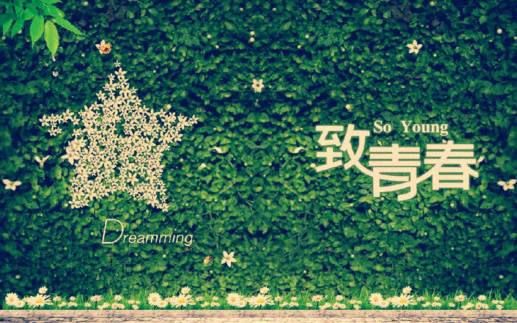 她们说
想要珍惜每一个机会,不想到头来一事无成。
They said
They want to cherish every opportunity, in case of accomplishing nothing.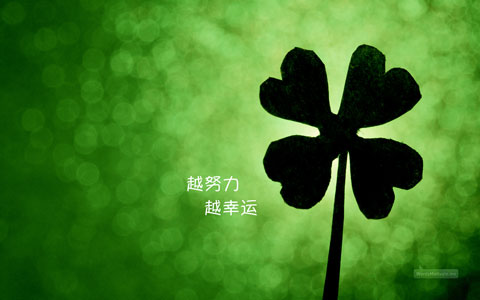 她们说
相信明天会生活得更好、更美、更幸福!
They said
They believe they can live a better and happier life tomorrow.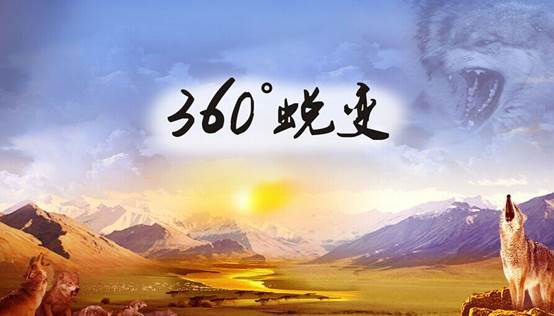 人因梦想而伟大
更因行动而成功
这一个夏天
期待您的惊艳登场
Man could be great because of dreams
Could be successful because of actions
In this summer
We are expecting for your gorgeous show up
整体医学