别说男人肤浅只看重外表,相遇之初,谁能一眼看出你的内在?不能在第一眼吸引别人的眼球,谁还能继续关注你?曾经认为女孩子善良就好了,直到有一天看到香奈儿的广告词"一味的标榜内在而忽视外在,那也是一种肤浅"。 女孩子,应该看起来是优雅的,闻起来是香的,摸起来是滑的。
Men only care about the appearance, which is widely thought to be superficial. However, who can tell your inner beauty at the first eye. Who will be willing to pay more attention to you if you fail to catch other's eyes? I ever thought, being kind is enough for girls until one day when I saw the advertisement of Chanel," It is also superficial to emphasize inner beauty too much regardless of external beauty." Girls are supposed to be elegant with sweet smell and smooth touch.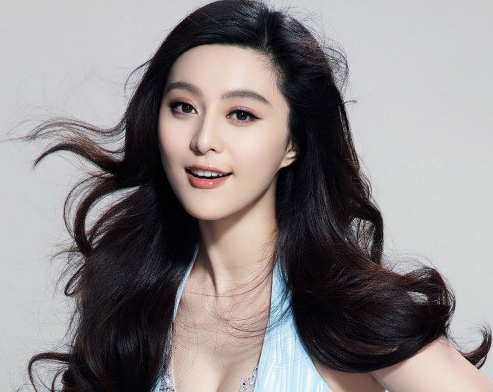 对于男人来说,年龄不是问题,美不美才是关键
For men, age is not a problem while beauty is the key.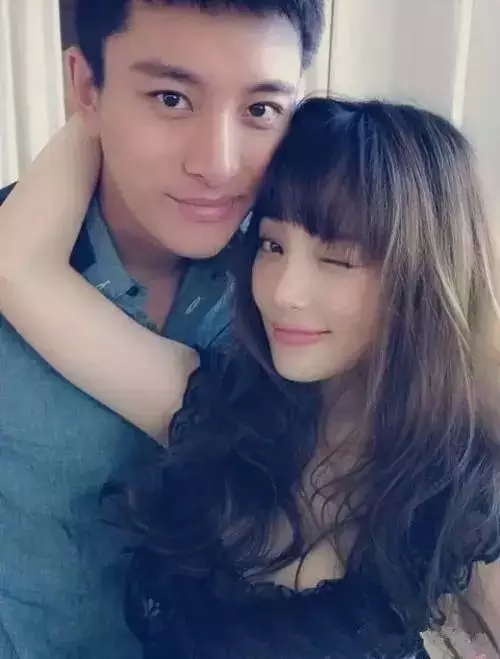 李小璐比贾乃亮大3岁
Li Xiaolu is 3 years older than Jia Nailiang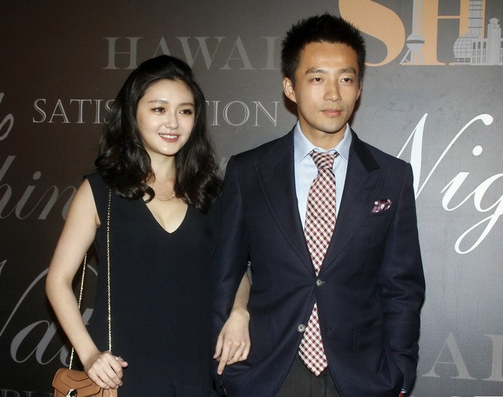 大S比汪小菲大4岁
Xu Xiyuan is 4 years older than Wang Xiaofei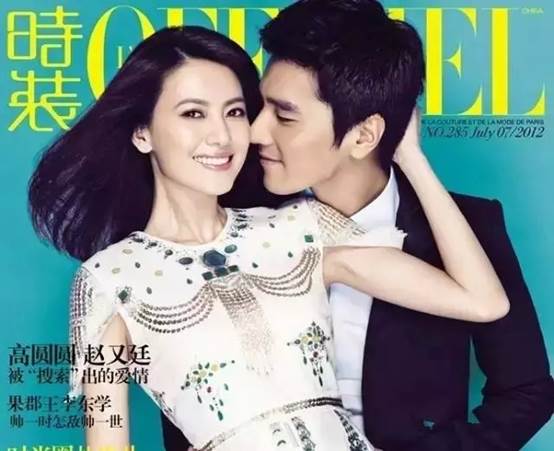 高圆圆比赵又廷大5岁
Gao Yuanyuan is 5 years older than Zhao Youting.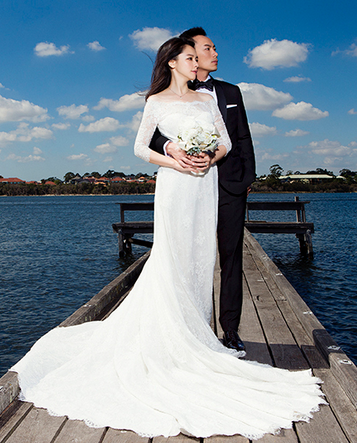 徐若瑄比宥胜大7岁
Xu Ruoxuan is 7 years older than You Sheng.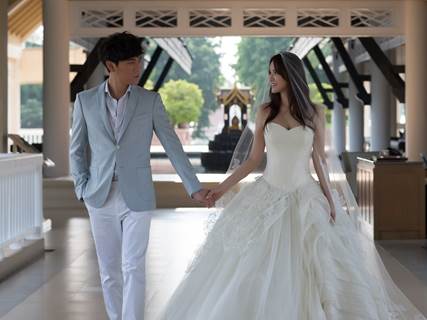 伊能静比秦昊大10岁
Yi Nengjing is 10 years older than Qin Hao.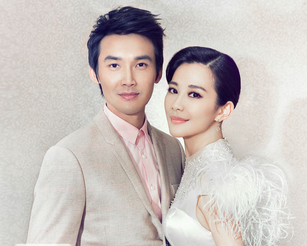 陈松伶比张铎大12岁
Chen Songling is 12 years older than Zhang Duo.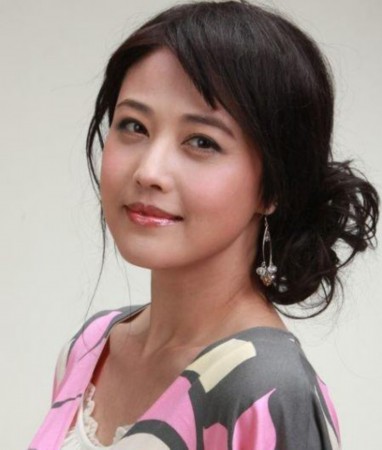 所以男人只在乎你美不美,而不是年龄有多大
So men care only about your appearance but not your age.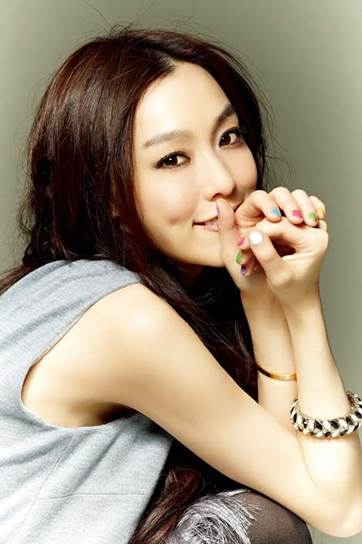 你从22岁坚持护肤,也许无法让你看起来像16岁,但是几年过去,你看起来依然是22岁的样子!
Starting to care for your skin at 22, which is impossible to make you look like a 16-year-old girl. However, you can keep the same as you was 22 after a few years.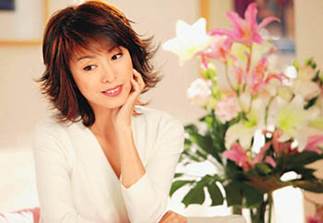 你从40岁开始坚持保养 ,到了50岁,看起来依然像40岁的样子。
If you start to care for your skin at 40, you will still look like 40 when you are 50.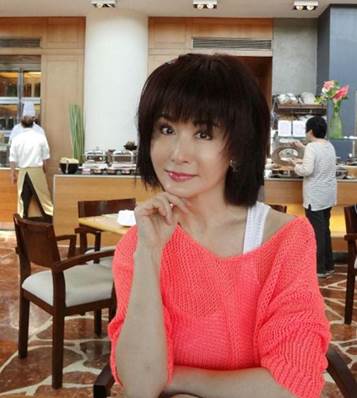 你看,66岁潘迎紫竟比少女还水嫩
Look, 66-year-old Pan Yingzi has the pretty skin which even looks more delicate than the young girls'.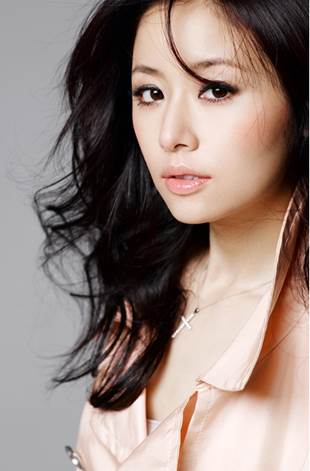 很喜欢的一句话:对于女人来说,脸,就是命,何必去算命呢,照镜子就知道运气好坏了!
"For women, your appearance is equal to your fate. " I love this saying very much. You will know whether you are lucky or not without fortune-telling by looking yourself at the mirror.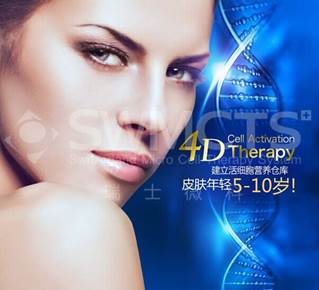 女人要懂得爱惜自己,投资别人,不如好好的经营自己,你若盛开,蝴蝶自然来。
Women should learn to care yourselves. It is worthy to manage yourself rather than invest in others. Butterflies will come to you when you are in full bloom.