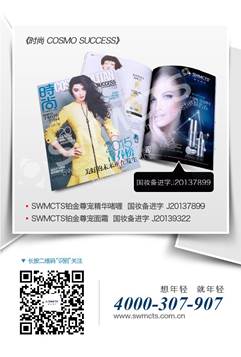 炎热夏日 令人忍不住想要偷懒 但是为了梦想 一直不敢放松对自己的要求 8.13-14港星精英训练营 我要参加 一直为超越自己而努力 Under the hot weather in this summer We can't help being lazy However, for my dream I keep being strict with myself I want to participate in The GANGXING Elite Training Camp on Aug 13th -14th Keep making efforts to surpass myself.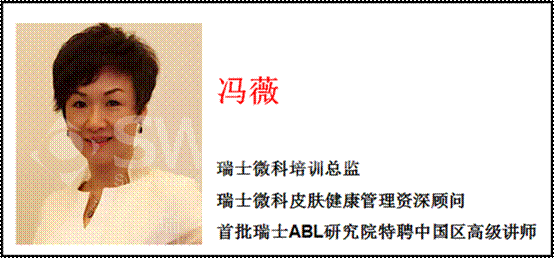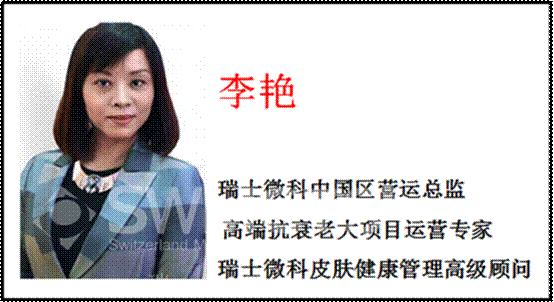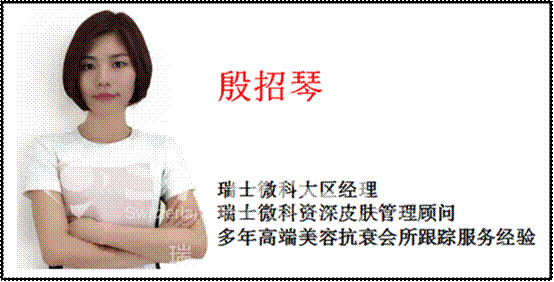 还记得那年 刚接触微科 什么都不懂 却唯独记住了老师说的一句话 "专业和技术就是我们的核心生命" Still remember that year, When I started to get to SWMCTS I knew nothing But remember the words said by my teacher "Profession and technique are our core."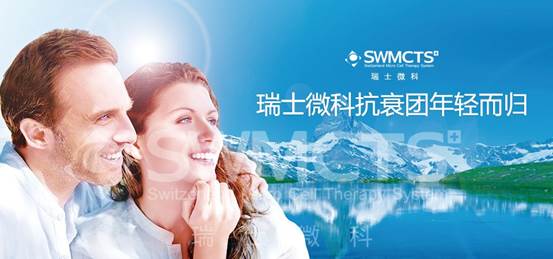 这么多年坚持下来 没想到当初的那些小姑娘 也可以独当一面 瑞士微科SP满意永续服务系统升级 看见粉丝们越来越漂亮和自信 就是对我们最好的认可 Kept persisting over the years Unexpectedly, The little girl before can get great achievements now The SP service system of SWMCTS has been updated The fans become more and more beautiful and confident Which is the accreditation for us.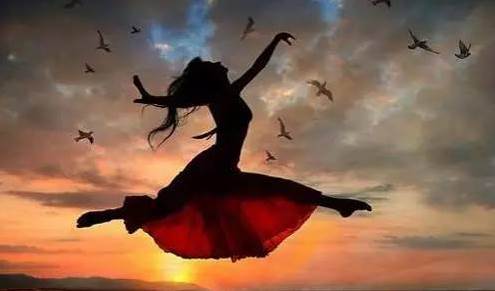 不进则退 于是 突破极限 超越自己 成就更美的您与我 是我们一直所追求的 Move forward or you will fall behind And thus, To break through the limits To surpass yourself To achieve the better you All these are what we are pursing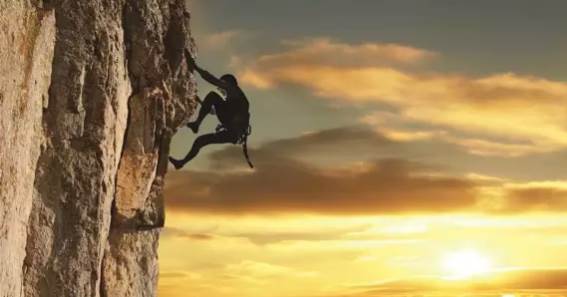 新一期的精英训练营 期待不管是您还是我 都能惊艳了这一个夏天 In this new Elite Training Camp Expecting for the amazing summer No matter for you or me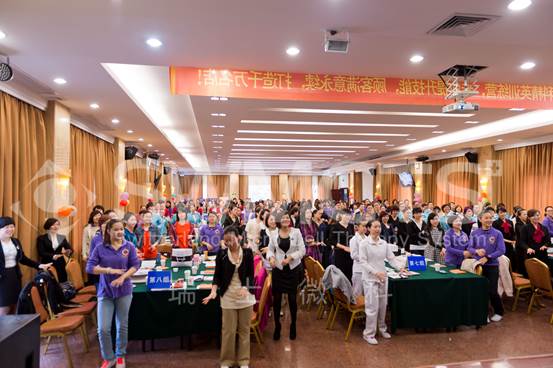 为什么这么多员工积极参加精英训练营? Why do so many employees participate in this Elite Training Camp actively?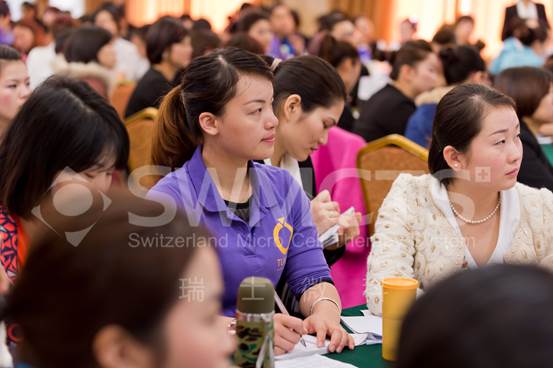 因为拥有梦想,因为不甘于平凡,难得找到一个志同道合的团队,怎样敢不努力追赶?就怕稍不留意,就落后在路上。这么多年,顾客对微科也越来越熟悉,我们的专业技术唯有突破和超越,才能更上一层楼! Because they have dreams, they desire for success, and it is fortune to find a team that everyone has a common goal. So, why not? They even worry about falling behind for carelessness. Over the years, clients are more and more familiar with SWMCTS. Only we achieve the breakthrough of professional technique, can we be more successful.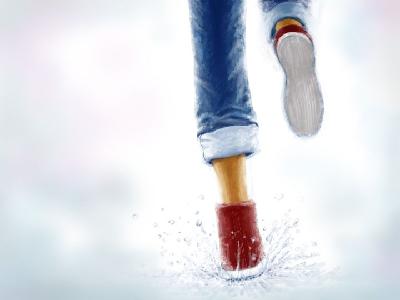 她们说 没有任何背景的人,必须努力奔跑! They said People without any special background must pay more efforts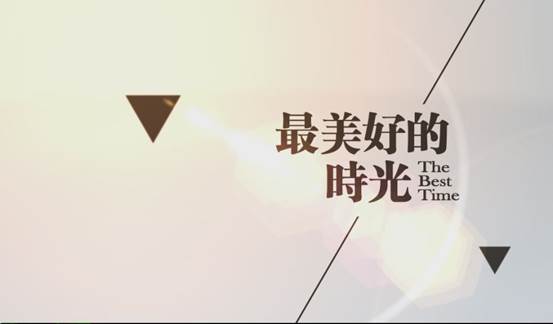 她们说 我想要赢,想要拼出一个属于自己的美好时光 They said I want to be the winner, I want to fight for my good time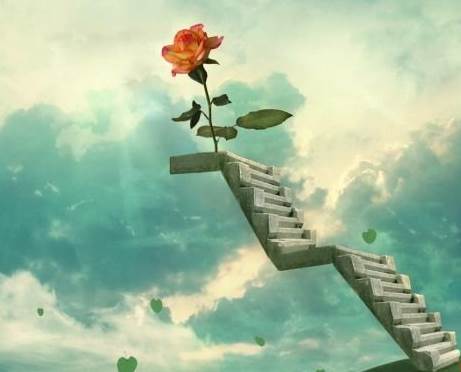 她们说 活要活得美好,梦要梦得热烈,人生才会更美丽 They said Life could be more beautiful with better performance and fervent dreams
如果说想要一个燃烧激情岁月的机会 那么美丽人生,就从瑞士微科开始 If you are looking forward to a chance to enkindle your passion SWMCTS can help where beautiful life begins.
整体医学